Choose CIRCA for Your Next Event!
We make it easy to plan and execute your large party or private dining event.
Our goal is to exceed expectations for you and your guests.
We've been in the Metro DC & Northern Virginia markets for over a decade and have built our trust organically with consistent quality. Below you will find information about our locations and availability for large parties and private dining services. We look forward to hosting your event.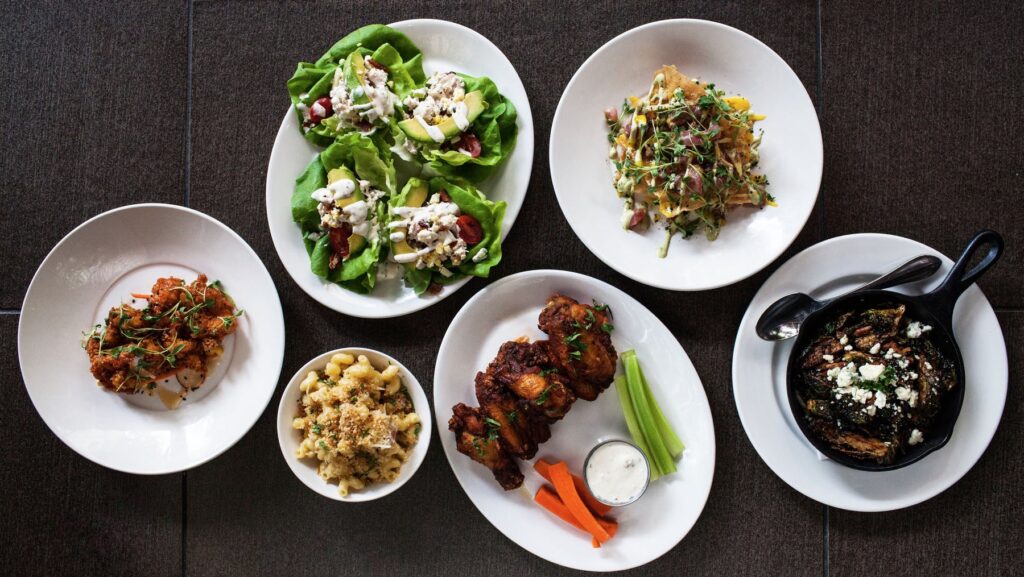 4 LOCATIONS
We will help you find the best venue for your event. Based on the size and style of your event, we will recommend the location that best suits your event!